This conference isn't (primarily) about talks.
It's about meeting people. While there will be talks about interesting topics the primary purpose is to meet old and new friends. We hope you'll enjoy your time with us in Darmstadt.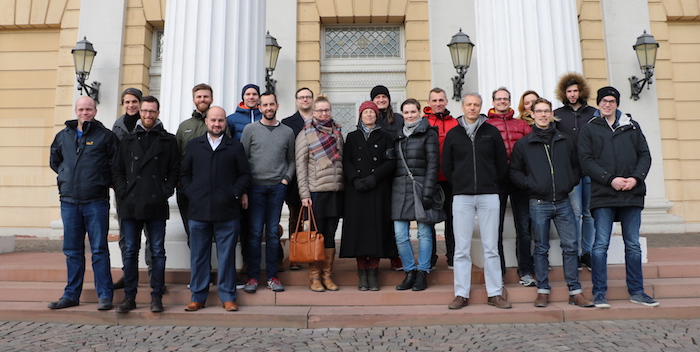 Speakers
We're thrilled to announce that we have four excellent speakers for FemtoConf 2019.
To make the conference even more actionable, there will be workshops on Sunday by these lovely folks.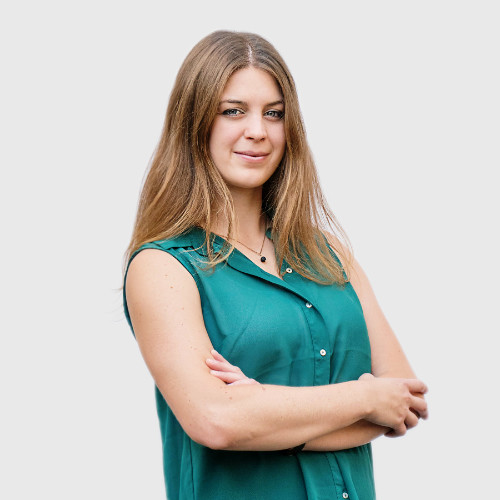 Anna Scheffold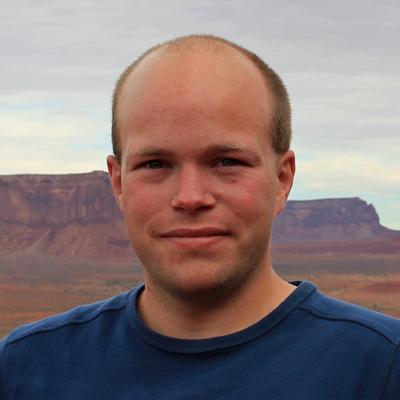 Christoph Engelhardt
Tickets
The conference is called FemtoConf for a reason. It's small. Therefore tickets are limited to only 25 attendees. Early bird tickets for the 2019 edition start at €349 (excl. VAT). There are also partner tickets available if you want to bring your spouse or a friend.
Get your ticket now
Want to attend FemtoConf 2019?
Sign up here to get updates about FemtoConf 2019.
Schedule
The schedule for the conference isn't set in stone, yet. This is just to give you a rough idea about what to expect. Lunch on Saturday and Sunday is included in the ticket price, as well as dinner and drinks on Friday and Saturday night.
Saturday, May 4
09:00am – Welcome
09:30am – Charles Perry
10:30am – Coffee Break
11:00am – Ashley Baxter
12:00pm – Lunch Break
02:00pm – Jaimee Gilbertson
03:00pm – Coffee Break
03:30pm – Shai Schechter
04:30pm – End of Talks
07:00pm – Dinner
Sunday, May 5
09:00am – Welcome
09:30am – Anna Scheffold
11:00am – Coffee Break
11:30am – Christoph Engelhardt
01:00pm – Lunch Break
03:00pm – High Ropes Garden
06:00pm – Official End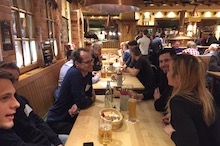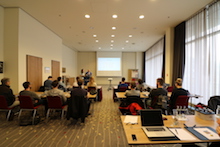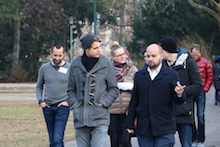 Travel
By plane: The nearest airport is Frankfurt Airport. There's a bus from both airport terminals that takes about 30 minutes.
By train: Darmstadt is pretty well connected by train. IC and ICE trains stop at the central station. Also, in just about about 20 minute you're at Frankfurt central station that offers both national and international connections.
By car: Darmstadt is right next to Autobahn A5, so getting there by car is no big deal. Just try to travel outside of rush hour times.
Sponsors
This conference wouldn't be possible without the help from our fabulous sponsors. Thank you so much!